BP Deepwater Horizon Oil Spill 9 years later
He continued that, "(In 2014), the first round of settlements that were done in the courts, the State of Louisiana and the congressional delegation bought off on a low-and-slow payment meaning we only accepted half of the potential fines that they could have been charged, and we gave the company 15 years to pay it off. At the end of the 15 years, they get to write-it off as a tax write-off." "Obviously BP got a hell of a break from the Obama administration. The charges for the first round in the federal courts were so weak the day after it was announced their stocks went up. Now how can a company be charged with a neglect and the next day the charges are so low that the stocks go up?"
BP argued that "All individuals with exposure-related injuries diagnosed after the April 2012 cutoff date must sue for compensation under contract provisions reserved for latent injuries, such as cancer, which might develop years after someone comes into contact with the spill." This meant that BP would not have to make payouts any time soon to more than 95 percent of the workers hurt while cleaning up the mess. BP, based in London, saved as much as $1.2 billion of the estimated $9.7 billion overall cost of its settlement of most private spill-damage claims, according to court filings. That's a 2nd way a company can be charged with a neglect and their stocks go up.
Also in the 2014 settlement, BP was required to fund a PERIODIC MEDICAL CONSULTATION PROGRAM (PMCP). The PMCP program entitled "qualified" class members to an initial consultation visit and a subsequent medical consultation visit once every 3 years, for a period of 21 years; It only allowed for a basic one-time diagnosis and covered only "primary care" issues, like colds or flus, basically excluding symptoms related to chemical exposure. Victims suffering and/or diagnosed after April 2012 did not qualify. Out of 27,472 PMCP enrollees, less than 3,500 physician appointments were scheduled.
As of today it remains that only 40 claims were paid for serious chronic health condition out of more than 37,000 which filed for compensation. 20% received the minimum compensation of $1300. The remaining 80% of cases are stalled in court waiting to have their claims heard. In that same settlement, the plaintiff's attorneys made more than $700 million; the Claims Administrator made $155 million, while victims as a group received about $60 million.
We appreciate whatever industry can bring to this state, but none of them have the right to come here and harm our people and environment. You might give jobs but you don't have the right to kill our people. An uninformed medial profession and time have turned the exposed population along the coastline into Disappearing Victims as they die off never connecting the dots to BP up to 9 years later or become chronically sick disabling them from leaving home, with the federal government ignoring them, even with our local officials and state senate trying to raise the flag of distress passing resolutions in 2018.
So we ask you, the public, to continue to support those who are victims and help them get their day in court, and that we find opportunities to remind our politicians that their purpose is to support these citizens, not to just take donations from these very same companies. Please sign the petition to request a judicial hearing into the delay of justice.
We Almost Went To War With Syria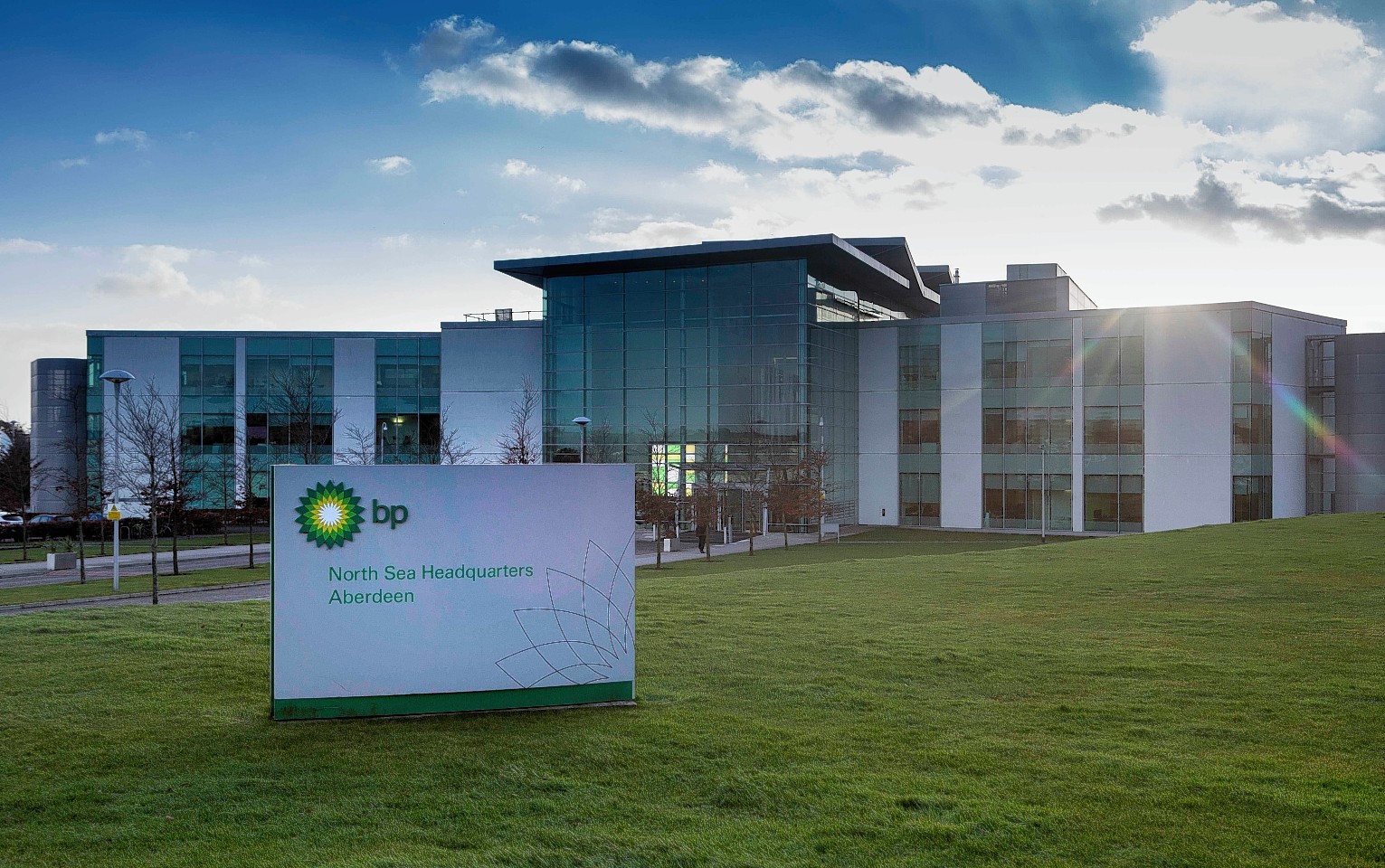 "We almost went to war with Syria for allegedly dropping chemical weapons on their own people. But a foreign entity can come here to Louisiana and drop one on us, and somehow that's OK.
So don't say BP say: BRITISH PETROLEUM - a foreign owed company whose headquarters is in England with headquarters in Houston Texas, came to our coast, took unreasonable risks, killed our people, lied about the response, failed to provide information that they had on what caused the incident to happen.
Then their CEO walked the sands of this country, as if he was a colonel from the revolutionary army, from King George's army. And he walked on the beaches of Mississippi, and as the reporters asked him questions, after 11 of our people died and many out trying to clean up this mess, he said, "I want my life back." And that bastard got his life back."
- General Russell Honore