Disappearing victims would be a cheaper solution for British Petroleum as people fall ill and die without connecting the dots, without ever knowing British Petroleum was liable, or that they used their own insurance company and/or the state's budget to pay for health expenses that rightfully belonged to British Petroleum.
---
Disappearing Victims Town Hall Meetings
12/05/18 Wednesday @ 6pm @ Buras Auditorium
11/7/18 Wednesday @ 6pm @ Lafitte Civic Center
9/27/18 Thursday @ 6pm @ Buras Auditorium
The Oil & Water Don't Mix - Part 2: Disappearing Victims trailer can be viewed below. The premiere can be viewed at a future town hall meeting, followed by a question and answer session where we encourage victims and families to share there illness and death stories, and provide advice to future victims on what to do to minimize the same medical journey of misdiagnosis and wrong treatment.
As it turns out, there is a "Part 2" to the health consequences of the British Petroleum Deepwater Horizon gulf oil spill. Many cancers take 8-12 years to show up after exposure to crude oil and the Corexit dispersant. Later is now. April 21, 2018 was the 8th anniversary of the oil spill.
My family found this out the hard way as we connected the dots in our family tragedy. We tell our story in this 45 minute documentary Oil & Water Don't Mix - Part 2: Disappearing Victims. Other victims start connecting the dots in Lafitte after they watch the initial version and their shared stories were then added. You can see it as a premiere in a town hall near you in the lower parishes where more victims and families tell their stories. The above film clip is a 3 min trailer for the documentary
WE ALMOST WENT TO WAR WITH SYRIA
for allegedly dropping chemical weapons on their own people. But a foreign entity can come here to Louisiana and drop one on us, and somehow that's OK.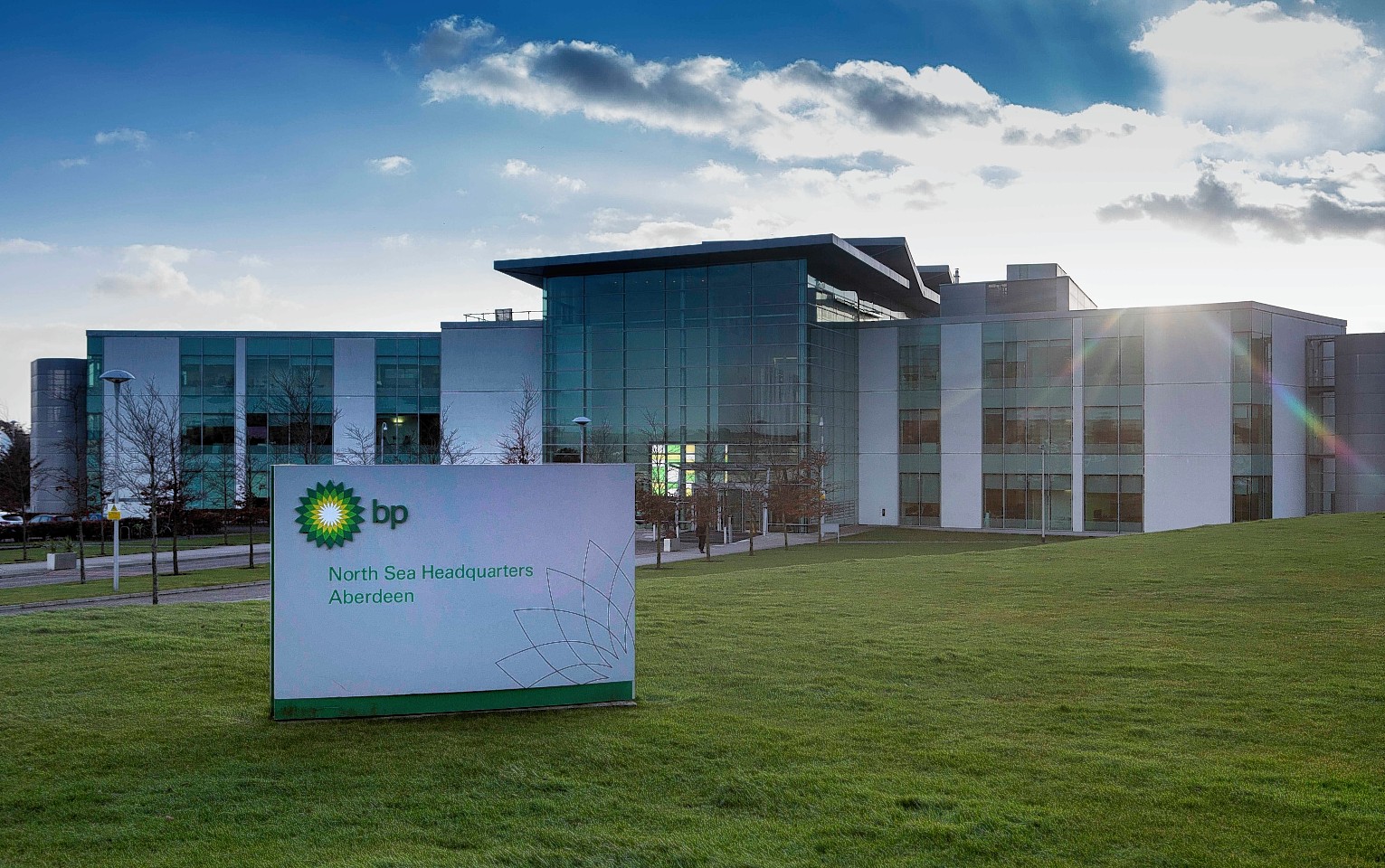 So don't say BP say: BRITISH PETROLEUM - a foreign owed company whose headquarters is in England with headquarters in Houston Texas, came to our coast, took unreasonable risks, killed our people, lied about the response, failed to provide information that they had on what caused the incident to happen.
Then their CEO walked the sands of this country, as if he was a colonel from the revolutionary army, from King George's army. And he walked on the beaches of Mississippi, and as the reporters asked him questions, after 11 of our people died and many out trying to clean up this mess, he said, "I want my life back." And that bastard got his life back.
- General Russell Honore
Text BPOIL to 77453
to get info text alerts
Do NOT allow a space between BP and OIL
or you will not be subscribed!
The lawyers of British Petroleum, a foreign-owned company, argued in court in 2014 that they would reserve compensation under contract provisions reserved for latent injuries, such as cancer, which might develop years after someone comes into contact with the spill and Judge Barbier reluctantly agreed.
So if British Petroleum knew this, then why weren't the clean-up workers, residents, and the medical community informed so they could seek life saving measures BEFORE the cancers would show up?
Doesn't it seem to you that the plaintiff's lawyers should have insisted on an effective medical program to avoid this fate for future victims instead of allowing British Petroleum to institute a fake 21-year program that funded only primary health care which excluded symptoms related to crude and Corexit dispersant exposure?
According to Dr. Michael Robichaux and toxicologist Wilma Subra, the real list of health symptoms associated with BP crude and dispersants does not match the health list devised by BP and are easily treatable and cost effective such as a runny nose and facial pressure and vastly different than those observed by Dr. Robichaux. He said, "They came up with a list of illnesses that were at very best chicken shxt (for lack of a better expression)
Learn More
The State of Louisiana noticed the sham, so On May 31, 2018,  Senate signed a resolution to encourage British Petroleum to institute medical monitoring and treatment, and to publish advisory medical protocols. They also noted that Louisiana residents were exposed to the Corexit dispersant, which is a chemical banned in Britain, yet these chemicals were forced upon us in never before seen quantities.
See Senate Resolution 16